Gocciola Nera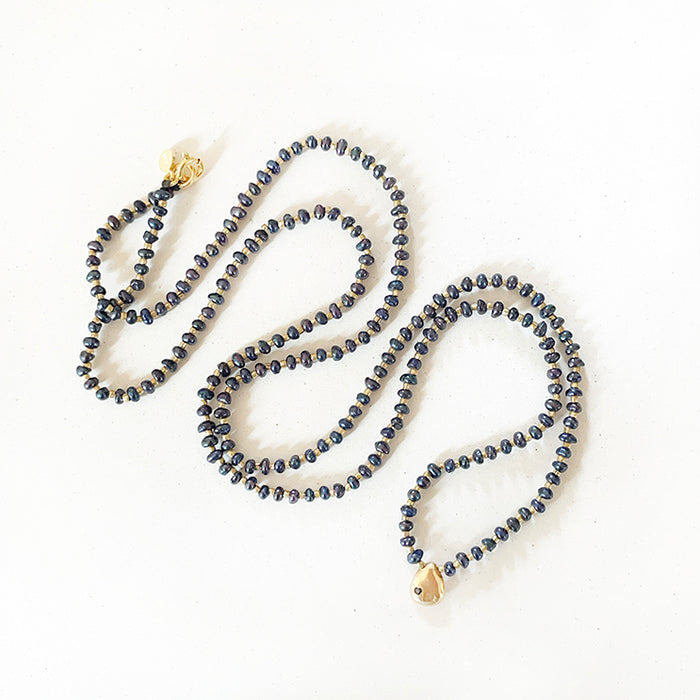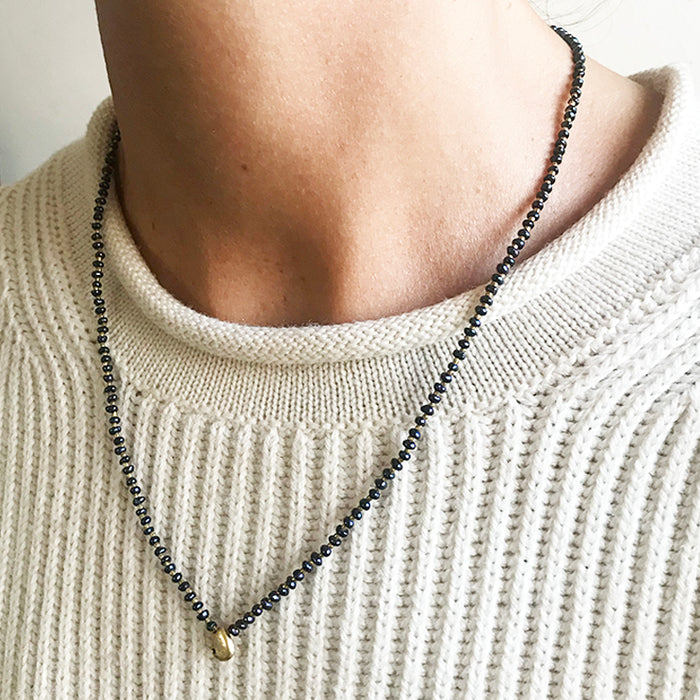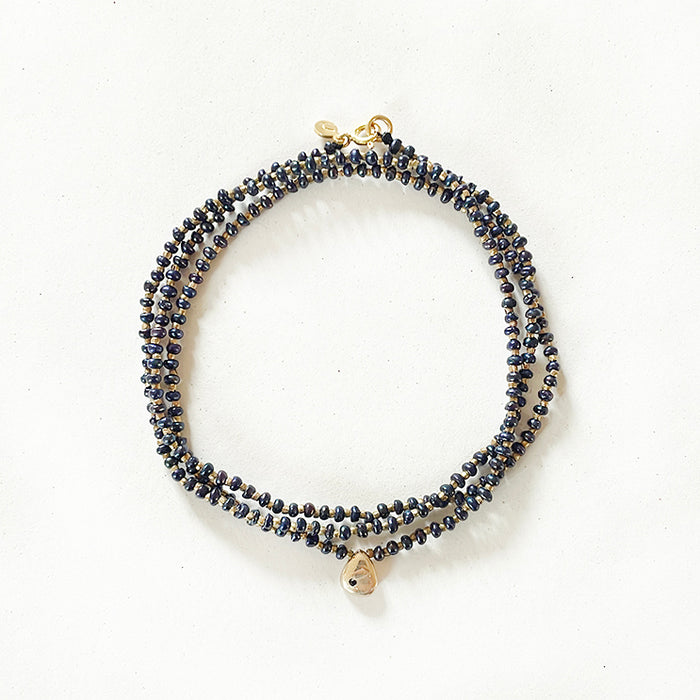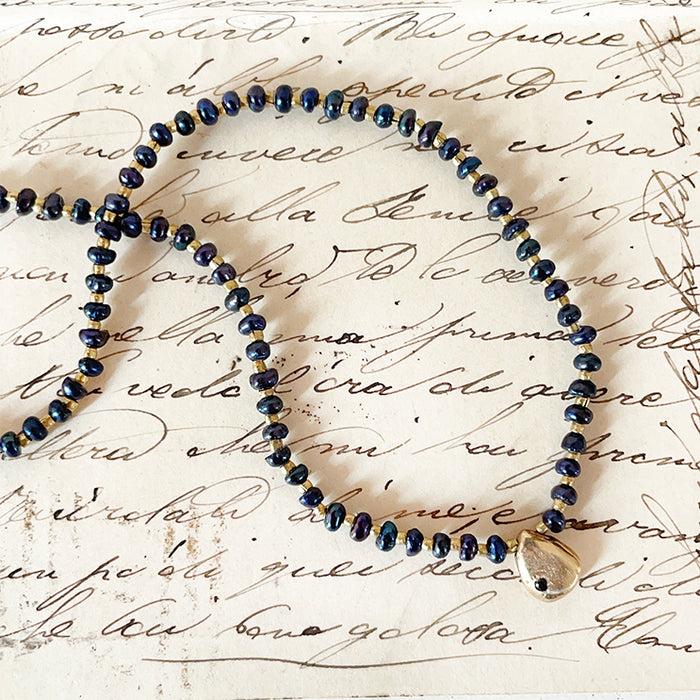 "Happiness is a perfume you cannot pour on others without getting a few drops on yourself." Ralph Emerson 
Una collana elegante e raffinata pur nella sua semplicità la rende una delle nostre collane preferite. 

Ogni collana è unica e varia per forma e colore.

An elegant and refined necklace despite its simplicity makes it one of our favorite necklaces. Each necklace is unique and varies in shape and color.
MATERIALS
 - Filo di Nylon
- Argento 925 Vermeil
- Ciondolo in Bronzo
- Pietre Naturali
- Lunghezza 60cm

- Nylon Thread
- Gold Vermeil Silver 925
- Lost Wax Bronze Pendant
- Natural Stones
- Length 60cm